SPREAD YOUR HORSE LOVE WITH CANTRA
The Canadian Therapeutic Riding Association's work impacts thousands of people with diverse abilities - from coast to coast!
Promoting Excellence throughout Canada in Therapeutic Riding and Equine Assisted Therapies through Certification, Accreditation and Education.
CanTRA Standards provide quality, consistency, and most importantly, safety.
For Jason, the movement of the horse helped his muscles to strengthen so his balance improved. He can now sit independently and begin learning to walk, something his parents were told would not happen
For Cynthia, holding reins and controlling the horse's direction and speed improved her sequencing and eye-hand coordination skills, increasing her self-confidence & making her a more valuable employee
For Evan, riding a trail exposed him to a world beyond surgery, labs and hospital rooms, providing a positive, exciting way to exercise and new experiences to grow his communication skills.
For Sarah, who was lost in society and on the streets, the equine therapy gave her a way to relate her relationship with her horse to her own personal space, health care and her value as an individual.
CanTRA, since 1980, is the internationally recognized body that supports Canada's local centres, in educational standards & safety training, which makes them irreplaceable communities for their clients.
Your contribution makes a big impact as we resume our critical work with our riders
$50 helps with resource support for members, instructors and centres
$75 helps examiners mentor instructor candidates & centres
$150 helps provide webinars for ongoing quality education
$300 helps provide a facility for an in-person instructor certification
$500 helps accredit centres for safety and quality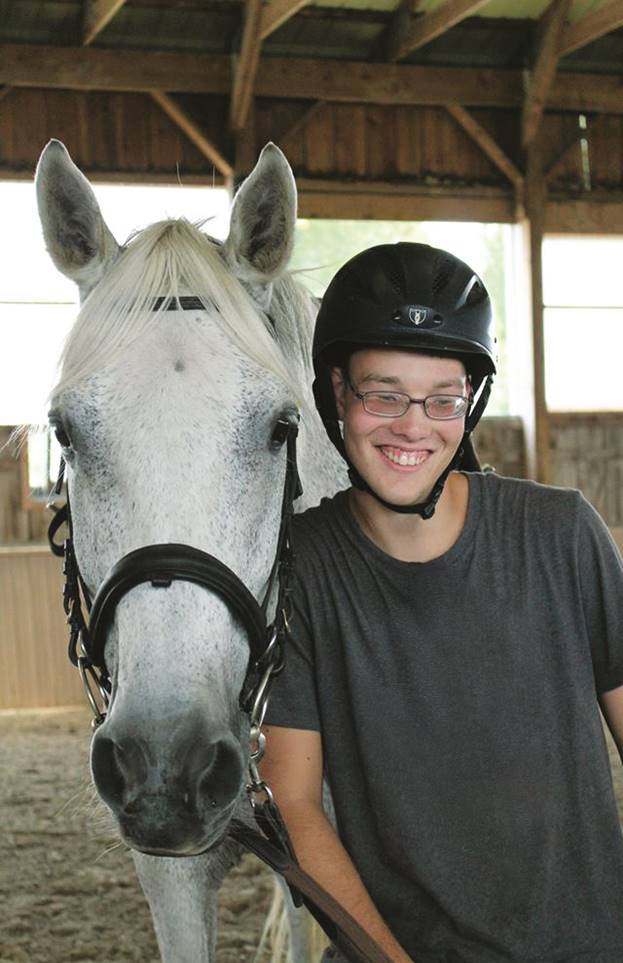 Donation in memoriam
Donate online through www.canadahelps.org
Send cheque or money order to the CanTRA office
E Transfer

This email address is being protected from spambots. You need JavaScript enabled to view it.
Sponsorships
To become a sponsor contact Jeff Tiessen 1-800-725-7136 or email This email address is being protected from spambots. You need JavaScript enabled to view it.