CanTRA
Canadian Therapeutic Riding Association
The Canadian Therapeutic Riding Association (CanTRA) is a registered charity that promotes challenge, achievement and empowerment for children and adults with disabilities through the use of the horse. CanTRA also provides education and instructor certification.

There are now 80 plus member centres across Canada providing high quality therapeutic, recreation, life skills and sport programs. CanTRA is a member of Horses in Education and Therapy International (HETI) and is recognized as the only governing body for therapeutic riding Canada.
Sponsors and Supporters
Our sincere appreciation to these supporters and to those donors who wish to remain anonymous and to all other donors not posted here who have supported us financially. We also extend our thanks to those individuals who have generously assisted CanTRA with their volunteer time and expertise. More information on sponsorships is available here.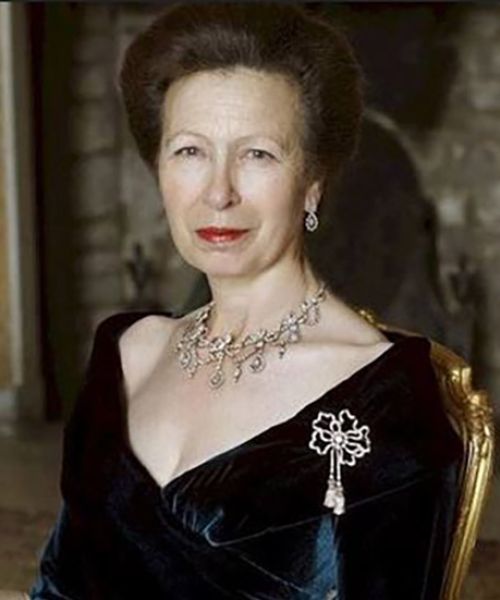 HRH The Princess Royal, Princess Anne
In 1986, the Princess Royal, Princess Anne, kindly accepted an invitation to become Patron of CanTRA. She is also President of the Riding for the Disabled Association (UK) and Patron of the Riding for the Disabled Association of Australia.

Her Royal Highness combines two major interests in bestowing her patronage on therapeutic riding. She has been President of Save the Children since 1970 and has enjoyed a successful equestrian career, including competing at the 1975 Olympics in Montreal as a member of the British Eventing Team.

The Princess Royal has visited many therapeutic riding programs in Britain and abroad. In 1988, during a visit to Canada that included the Royal Winter Fair, she attended a riding demonstration at CARD (Community Association for Riders with Disabilities) in Downsview, Ontario, hosted by CanTRA.

CanTRA is both proud and grateful to have the Princess Royal as its Patron.