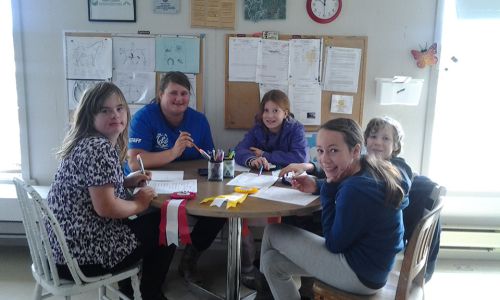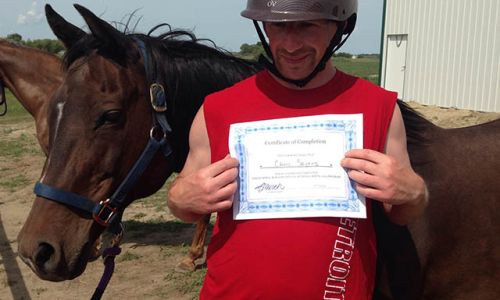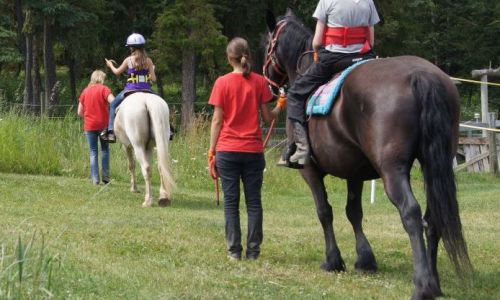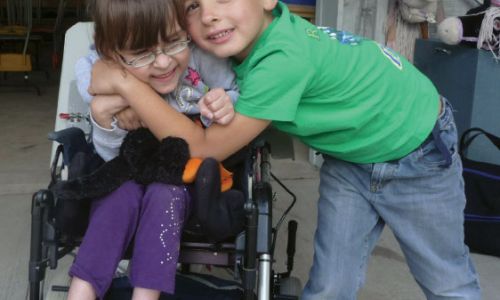 New Members - Join CanTRA
The Membership period is January 1 - December 31, yearly.
Why Join CanTRA?
Membership connects interested groups and individuals to a national community of like minded people. Your Membership provides:
Access to valuable on-line educational webinars and networking events
Workshops and conferences
Instructor certification
Starting a new centre
All members receive the CanTRA Caller newsletter
15% discount on select equine studies courses through the University of Guelph
The CanTRA Caller is a quarterly newsletter published by CanTRA for its Members and Member Centres across Canada.
Already a Member?