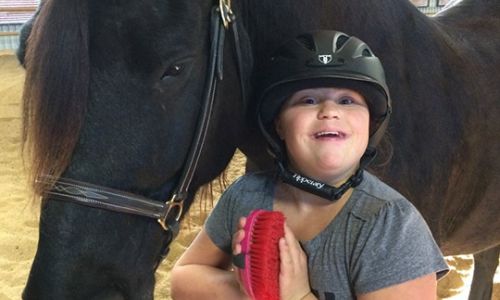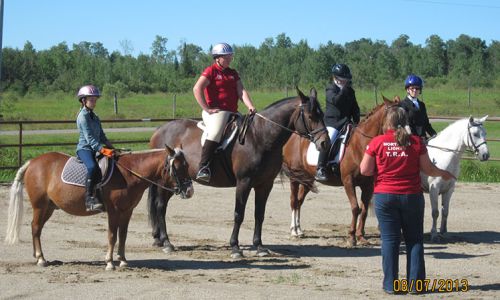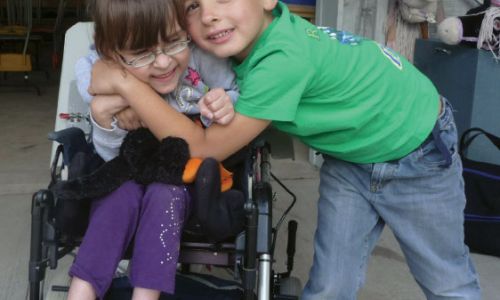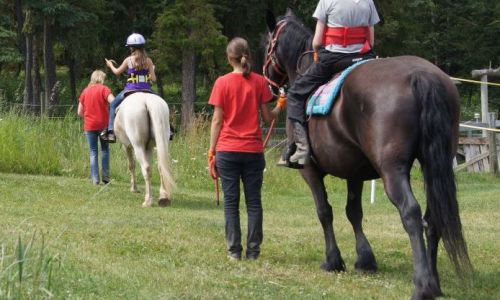 Manage all your CanTRA Membership, site information, language preferences, email preferences and other activities here. For help, see the Member FAQs in the footer links.
You must be logged in to see your current CanTRA Membership status. This is not the same as your website information. Registering for the website is free.
News & Announcements
---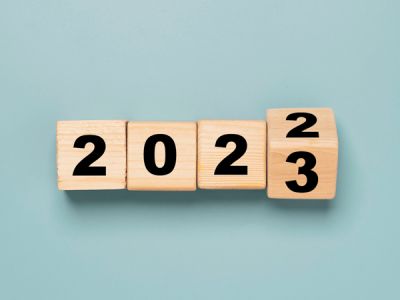 Membership Renewals
Membership renewals are now available online. To update, just log in and click the Renew Now button.
Job Opportunities
Full Time permanent CanTRA-certified BI,BI-2 or II Instructor
TEAD is now hiring! We are looking for a full time CanTRA-certified BI, BI-2or II instructor to join our small but mighty team. Interested candidates can email their CV and cover letter to This email address is being protected from spambots. You need JavaScript enabled to view it.
Southlands Therapeutic Riding Society - Therapeutic Riding Instructors
STARS is looking for therapeutic riding instructors who have at a minimum either their CanTRA Basic Instructor Certification or Path International Therapeutic Riding Instructor Certification. We require our instructors to meet established therapeutic riding criteria and standards of practice, including knowledge of disabilities, equine and stable management, teaching methodologies and human-equine interactions.
IMPORTANT: Please ensure This email address is being protected from spambots. You need JavaScript enabled to view it. is added to your whitelist, ESPECIALLY if you use hotmail, gmail or yahoo email services.
Membership Status
You don't have any active subscription
Member Tools
---