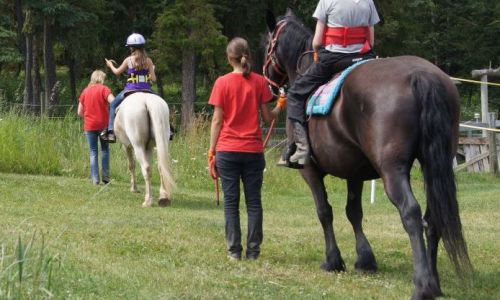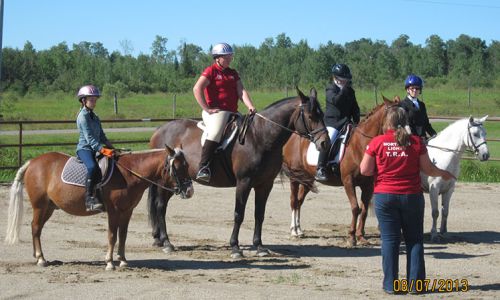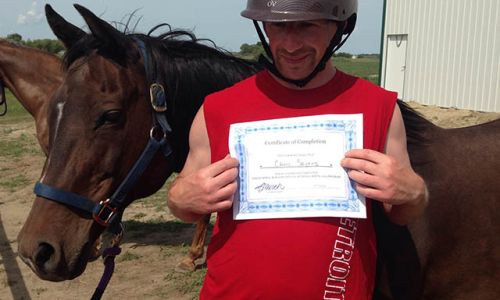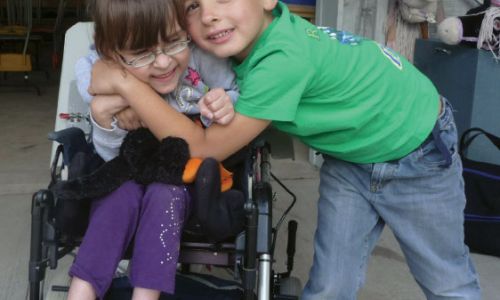 Making Strides Sponsorship Program
CanTRA is recognized by Equine Canada and the Federation of Riding for the Disabled International as the governing body for therapeutic riding in Canada. Today, over 80 CanTRA member centres serve over 4,000 riders with disabilities, taught by over 400 CanTRA-qualified instructors, and supported by over 5,000 volunteers.
CanTRA relies on memberships, donations and fundraising to meet its annual budget commitments and does not receive any ongoing funding from government or other sources. Your support helps the Canadian Therapeutic Riding Association (CanTRA) assist thousands of riders with disabilities across Canada discover the fun, freedom and physical, cognitive and emotional benefits of horseback riding for greater independence.
Donate to CanTRA
Please consider supporting our efforts with a tax deductible donation.
---
Join CanTRA
Membership connects interested groups and individuals to a national community of like minded people.